Manali Tourism: A Handy Manali Tour Guide 2020
BY Admin
Where the snow-capped mountains add romance in the vibes,
Where mist lingers in the air is like a fairy-tale,
Where one can go on a friends trip as Yeh Jawani Hai Diwani,
Where an adventurous soul can enjoy their holidays fully,
All these and beyond, Manali is a heaven for all kinds to travel enthusiasts.
India's famous honeymoon capital, Manali is a lover's paradise which is flanked by the snowy peaks giving jaw-dropping views with dense green forests, sprawling meadows carpeted with flowers and more that freshes the mind and soul to the fullest. Everyone has a dream destination to visit and no wonder Manali stands on the top of this list where voyagers plan their road trips with their friends or family by opting for the best car rental services which enable their journey swift and smooth.
Manali is truly an outstanding tourist destination that offers myriads of traveling options which ensures your mind-blowing journey with your near and dear ones. When it comes to planning a Manali trip by car, there is so much to do and see that confuses a traveler to pick the best one to add in a bucket list. To bring out a solution to this, this Manali Tour guide will help you to craft your holidays in Manali in the best suitable way. So, let's get started with the guide -
Top places to visit in Manali
Solang Valley - A beautiful valley lies between the Beas Kund and Solang Village, Solang Valley tends to be a favorite place for all kind of tourists. Well known as the Snow point, the Solang Valley is famous not just for its glaciers and snow-clad mountains but also for the adventures that one can enjoy here.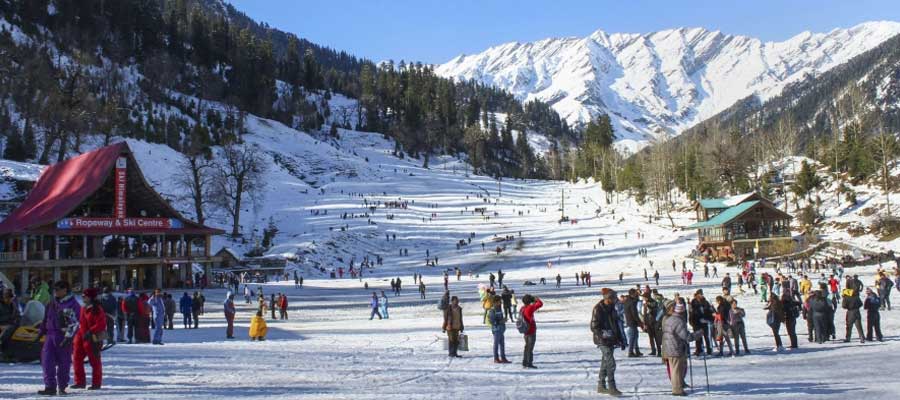 Rohtang Pass - The stretch connecting Manali to Himachal, Rohtang Pass is a more dreamy and deserted area which is a one in itself. A huge snow desert is a place that can never be missed out even when on a Himachal Tour Package.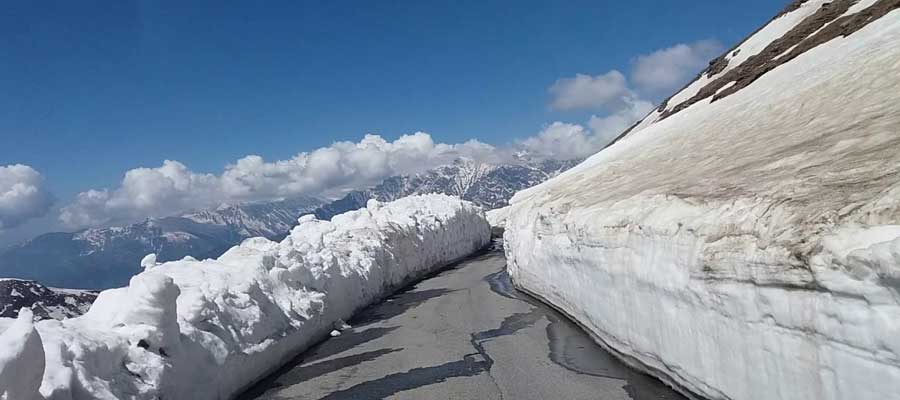 Hadimba Temple - Located in a pleasant locality far away from the hustle-bustle of the city side, Hadimba Temple is a perfect place to get relax in a decent ambiance. Surrounded by towering deodar trees, the temple is dedicated to Hidimba, the wife of Bhima. During the Hidimba Devi Festival, the temple gets flanked by the devotees from all over the world.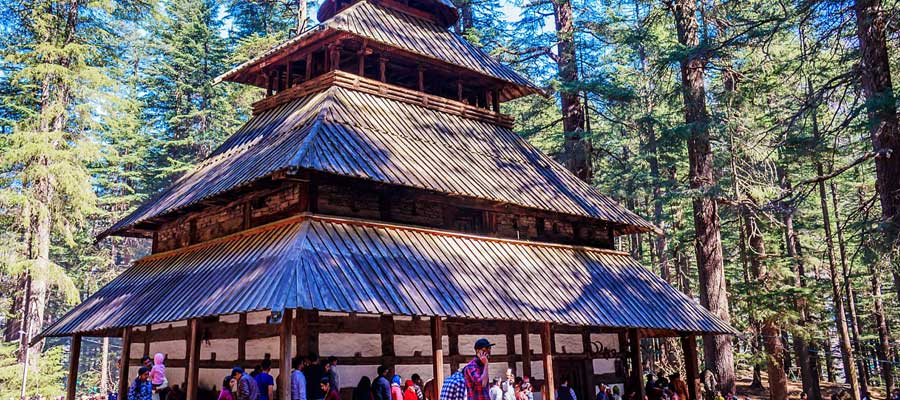 Chandratal Baralacha - A perfect trekking destination steeped with all the elements - nature's beauty, challenging trekking trails, and tranquil ambiance, Chandratal Baralacha is one of the highest altitude lakes in the Himalayan region. The most delightful sight of sunset gleaming upon the turquoise waters of the lake, pristine landscape, green meadows, and more that will for sure leave you awe-struck.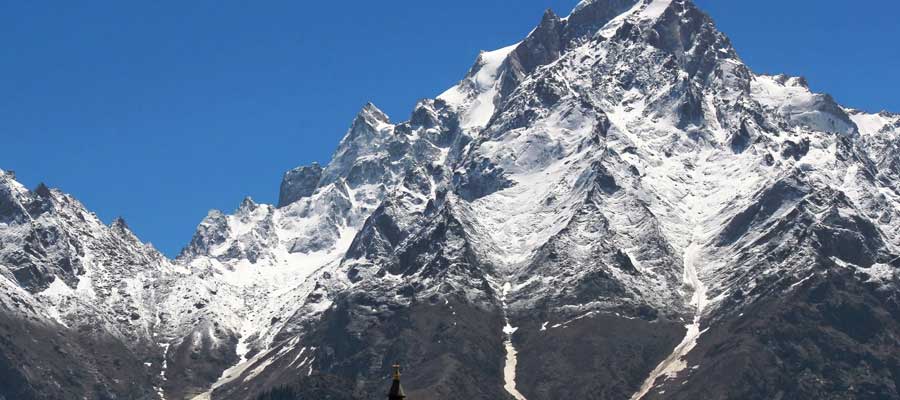 Manikaran Sahib - A small town located in between the river Parvati and Beas, Manikaran is widely famous for its hot water springs and fascinating landscapes. The most highlighted attraction of this village was a religious Gurudwara named Manikaran Sahib which is frequently visited by Sikh devotees from all across the country.

Top things to do in Manali:
Manali is truly a paradise that never disappoints its visitors. However, it is a popular tourist destination, where the unique experience it offers can enhance your overall voyage. Here are listed out some of the most exciting things to do in Manali which must be in your bucket list 2020. So, let's take a look on the list -
Immerse into the music of waterfalls
Mark a visit to the almighty in the temples
Be a Bike rider at Rohtang Pass
Find peace at Tibetan Monastery
Stroll amidst the cedar trees
And this list will go on increasing….
Kullu-Manali Holidays:
A sister town to Manali, Kullu is blessed with dreamy landscapes and sceneries which are traversed together with Manali. By choosing the Kullu Manali Tour package you will get an opportunity to discover the mesmerizing charms of both the destination while getting assisted by a car and driver which becomes more easier for you to enjoy your holidays to the fullest. Whether if you are traveling in a group or solo, you will have options for choosing car rental Jaipur along with an experienced driver. For traveling on a group tour to Kullu Manali, Tempo Traveller Rental Jaipur is the best convenient way to cover the miles to reach Kullu, Manali, and its nearby attractions without any hassle while enjoying the journey to the fullest.

Best suggested tour plan:
A tour becomes more exciting by choosing the best Car hire services in Jaipur which let's you to travel Manali and its nearby areas like Shimla, Kullu, Manikaran and more. This will make your tour the most remarkable one of life and by adding a splash of covering the overall journey by taxi service in Jaipur. Here's a suggested tour plan for you which you can consider for traveling from Jaipur to Kullu, Manali, and Shimla.
Day 1: Jaipur to Manali (15hrs drive)
Day 2: Manali Sightseeing tour
Day 3: Manali City Tour
Day 4: Manali Tour
Day 5: Manali - Manikaran - Shimla
Day 6: Shimla - Jaipur
Day 7: Jaipur arrival (The tour ends here)
Now that you have known about Manali Tour, plan your holidays with Charbhuja Travels as Shimla Manali Tour Package from Jaipur by car and make your journey the most memorable one of life. Enjoy your best time in Manali while traveling through the best car rental service. Book your tour early before the deal goes!