Jaipur To Agra Taxi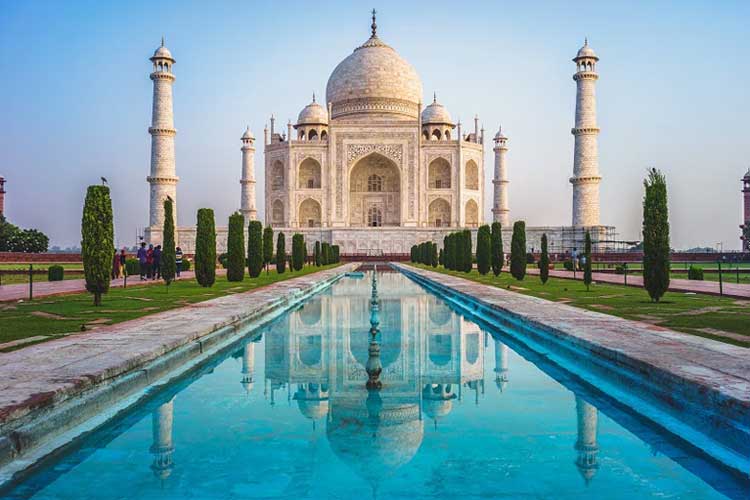 Are you planning same day Jaipur Agra tours? If yes, then we can make your trip wonderful and unforgettable. You can get in touch with us to get insights about our Jaipur to Agra tours Packages. We can assist your Jaipur-Agra trip by offering you great services.

Jaipur is one of the three corners of the golden triangle that includes Delhi, Agra and Jaipur. It was built in the 18th century by Jai Singh II, the ruler of Amer. It is also known as pink city due to its primary color of building. It is the destination of many forts which are a sight to behold like Hawa Mahal, Albert Hall, Nahargarh, Jaigarh, etc. it is home to two UNESCO World Heritage Sites; Jantar Mantar and Amer Fort.

Enjoy Same Day Jaipur Agra tours:

Experience the pink city and visit the iconic places with our services. Using public transport for traveling to every destination can be difficult and time consuming. We provide rental car according to your requirements, so you don't miss the chance to explore the Jaipur district with comfort and within your budget. We can be your best trip assistant as we offer affordable and quality Jaipur Agra Taxi services.

Here we have mentioned some reasons that make us the best and reliable Jaipur to Agra cab service provider:

Why choose us -
We provide car with enough luggage space.
Offer car at prices that are within your budget.
Book car without any difficulty. No long process.
Cars are available according to your time.
Trained Drivers provided who knows every destination.
Your comfort is our priority.
Customer services and resolves problems quickly.
We try to make you comfortable and happy during the whole trip as we understand the sentiments behind traveling with family and friends and it is all about quality time.
Give us your feedback. Ask any question or have any queries regarding our services contact us. We will love to hear from you.