Jaipur To Khatu Salasar Taxi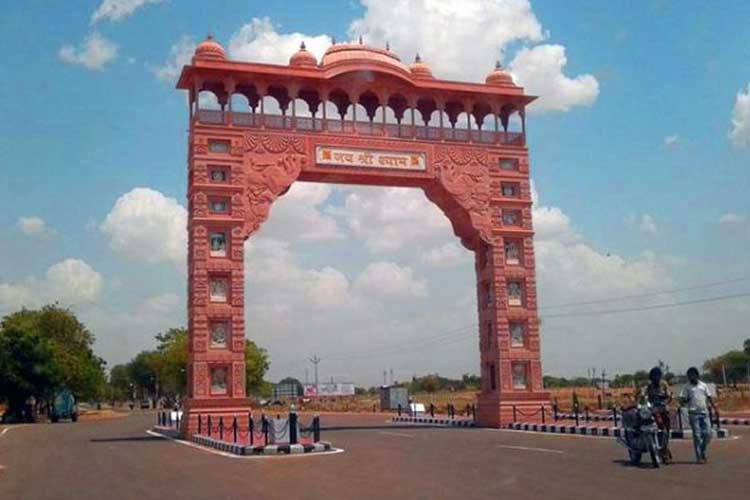 Travelling to the pink city is as such super exciting. If you have ever wanted to visit the place, it is impossible that you would want to miss out on the Khatu Salasar visit experiences. It is one of the most popular destinations for people residing in Jaipur and it hardly comes as a surprise that people flock here every now and then all round the year.

Travelling by your own vehicle could be a brilliant idea, but given the distance, it is always recommended that you choose a taxi service which will be more comfortable and affordable too. Jaipur to Khatu Taxi is always abundantly available and it is only a matter of choice which one would suit your requirement better. Be it the Khatushyam trip or the Salasar Balaji trip, you can have them both covered in one single day with reliable Jaipur to khatu Shyam Ji Cab service.

Quality and affordable Jaipur to Salasar taxi

We offer the best Jaipur to Khatu Taxi services including economic to luxurious vehicles. If you are travelling with group then we can provide you the Jaipur to khatu-Salasar Innova at best price to make your trip hassle free and more comfortable.

Trained and experienced drivers:

Along with best price, we offer trained and experienced drivers to manage your trip. You can hire our Jaipur to khatu Shyam Ji Cab service without having second thought.

Best customer support services

Our experienced staff makes your trip booking experience even better. You should look for only our Jaipur to khatu/Salasar taxi service as this is reliable and you can count on our services.

Stay in touch with us:

If you have any query regarding our Jaipur to khatu/Salasar taxi service, then call us or drop an email, we would love to serve you.