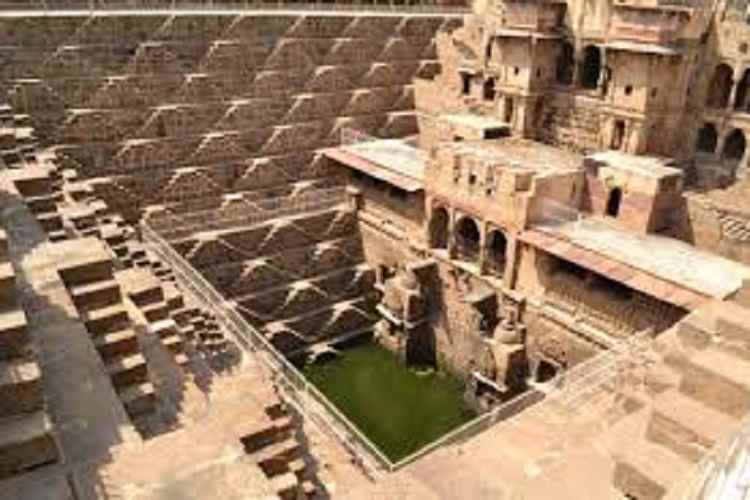 Planning Abhanari same day tour from Jaipur? If yes, then you are on the right source. We offer reliable and cost effective Jaipur to Abhaneri tours.
Why Jaipur to Abhaneri tours?
If you all set to enjoy the wonderful Baoris, Temple and most interesting places, then Abhanari can be the best spot to think about. The total distance from Jaipur to Abhanari is 95 Km and you can hire Jaipur to Abhaneri taxi from us. This city of brightness is quite attractive and attracts millions of visitors from all across the globe. This is the right site to get experience the real Rajasthan and its culture. You will get an opportunity to visit the largest and deepest well of India named Chand Baori.
Apart from it, Harshat Mata temple is the most popular tourist attraction here that boasts the ancient architectural styles.
Why Jaipur to Abhaneri cab?
Jaipur to Abhanari cab can be the most convenient way to reach the point. You can make your transport comfortable and convenient by hiring taxi from the reputed Jaipur to abhaneri taxi service provider. Apart from it, Jaipur to Abhanari taxi option is affordable. It helps make your same day Jaipur Abhaneri tour even easier and more fun with family or friends.
Jaipur abhaneri Agra Tours:
We can also provide you cab services for Jaipur abhaneri Agra Tours. You will be able to make it possible to explore both the sites without any hassle or in comfortable manner. Whether you are alone or traveling with family/friends, our cab services can make it simpler and more fun.
If you have any query about Jaipur to abhaneri cab, Call us or drop an email. We would love to assist you