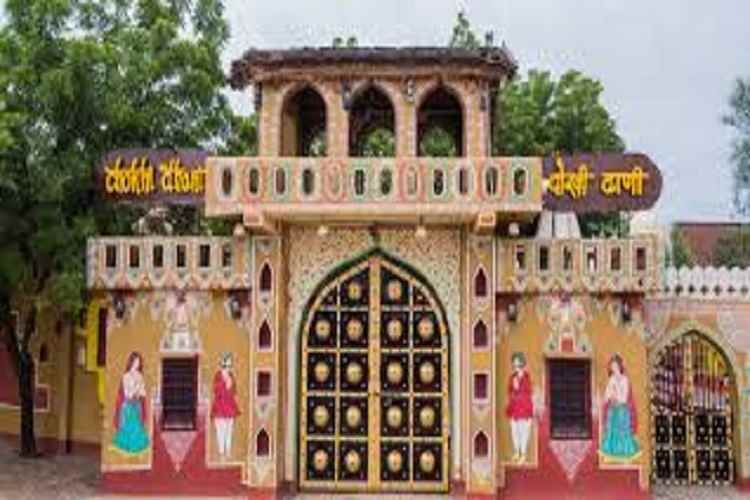 Jaipur night tours can sound amazing and exciting, isn't it? Visiting a beautiful and marvelous royal city in dark under the twinkling of stars can be great fun. It brings thrill and fun altogether. Jaipur is the most popular and wonderful city of India and It has lots of places to visit and things to do. Apart from ancient building, forts, palaces and temples there are so many resorts that can make your Jaipur two day tour package breathtaking and etched in your mind.
Explore Chokhi-Dhani to Enjoy the Real Rajasthan and Culture
Chokhi-Dhani resort can be the best Jaipur night tourist place that you can look into. If you are in Jaipur, you can't afford to miss visiting the place. This is the spot where you can enjoy all the elements of Rajasthani culture. Whether it is performance arts, architecture, cuisines or much more, you can make the most of your night tours here. You can also find numerous facilities and amenities inside this village styled resort.
How to get to Chokhi-Dhani?
You need not to worry about anything until we are your travel planner. We can provide you economic to luxurious chokhi dhani taxi to enjoy the place without any hassle.
What does our Jaipur night tour cover?
Our Jaipur night tour covers the most amazing spots including:
Chokhi Dhani tours 06-11pm
You can get to this luxurious resort and enjoy the various traditional and cultural activities here along with the delicious cuisine. The time from sunset to night can be most wonderful just by visiting the place.
Amber fort light & Sound show
You can enjoy the Amber fort light & Sound show and the spectacular view from the top of the hills. The timings are 7.00 PM to 8.30 PM and you can make this night tour more wonderful by enjoying this light and sound show.
You can choose our Jaipur tour packages to make the most of the place. Call us or drop an email, if you have any query.